Advantages of Using Chauffeured Cab when in London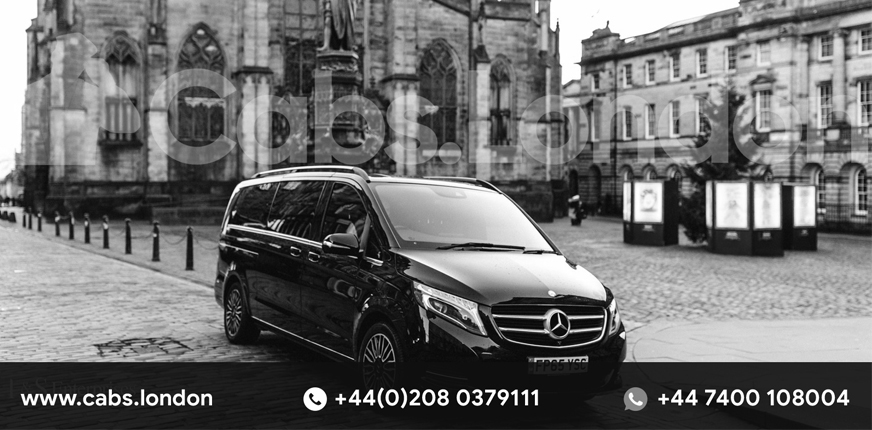 Admin | October 28, 2020
Chauffeured cab service leaves you mesmerized
Suffering from aches and pains of long travelling, you will never like to stand at airport just after descending in London. There is no denying that being history old city, London is the must see destination in the itinerary of your tour or business visit. Now, how is it possible to order and wait for some cab.
Chauffeured cab service is boon and blessing for you
Chauffeured Cab Service in London is for everyone, either you are student, or businessman, it will ease you equally. It will take you to the desired locations in the shortest possible time. You will remember its cozy and laid back interior. This is very efficient mean of approaching your destination. As said earlier that you will have to be very vigilant in hiring some transport for you.
This deserves here to mention that to hire a cab to take you some important meeting, sometime result into severe deceit. The reason being that drivers of the cabs who are new in this profession, know little about the various complicated locations of London. Not only city dwellers but also travelers coming into London, find it a great opportunity to get the service of chauffeured cab.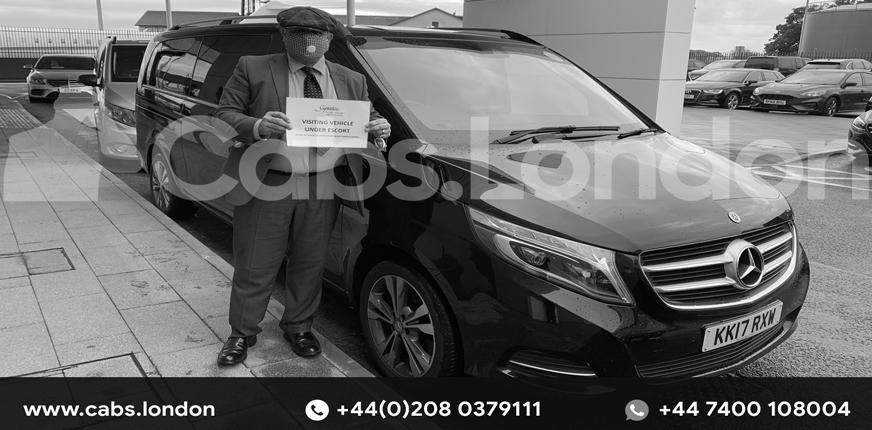 Unparalleled and splendid service
Chauffeured cabs running in London, will sooth all your aches and pains. You can even in the plane could ascertain the availably of a chauffeur standing in your wait at airport. Life has become so busy now that everyone is entangled in hectic schedule of official and domestic assignments. There is no room for you to waste your busy time in searching the parking space and then approaching the venue of your meeting. But this is not an issue for chauffeured cab which can drop you at the nearest meeting venue.
Beware of scams in London
Be warned, there are scams in this mega city of London. You will find various offers even online but it will cost you heavily depriving you from your hard earned money. It is quite obvious that everywhere in London you come across deceits, alluring you in different ways. For instance, if you hire some unlicensed cabs in London, you will have to pay double just for some short distance. These sharp drivers skillfully choose the longest route to reach your destination. Otherwise, this could be approached in shortest distance from the proper route. Hence it is advised always take a great care and choose right chauffeured cab when you are in London.
Chauffeured cab service soothes you to have pursuit of perfection
You can have the best pre booking chauffeured cab service that saves your time. Time is of immense importance in business and other official deliveries. Chauffeured cab can lessen your worries greatly by boosting your all personal assignments. Even you can arrange this cab for your official guests coming for meeting in London. The biggest plus of chauffeured cab is that before your guests reach, this cab will be at the nearest picking point. So it is revealed that chauffeured cab is an absolute must to be had at airports of London.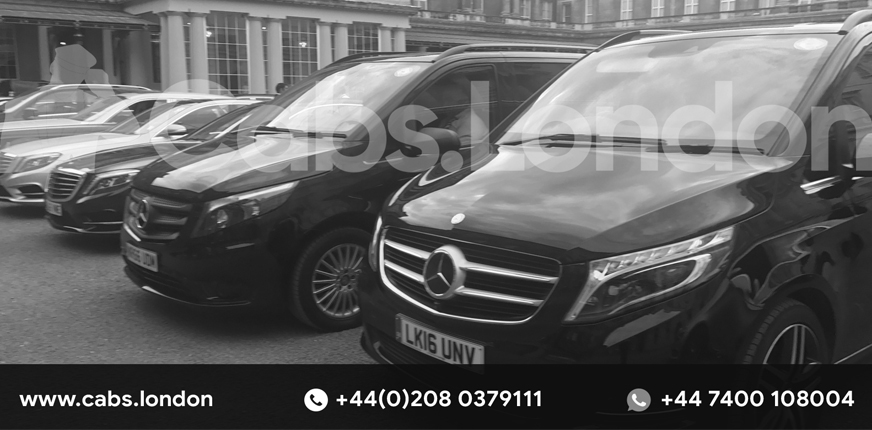 Chauffeured cabs drivers are educated and well versed with all locations of London
Quality of the transport being hired should be your first and foremost attention. Furthermore, such service should be free of any hassle and stress. No doubt, there is always a threat on your back of mind about being late. It is quite certain that best chauffeured cab service can give you such a hassle free service only. Its drivers are highly responsive and punctual. It is advised that before choosing some cab service, make is certain that it has safe and nationwide service.
Then it is affordable and its educated drivers are fully familiar with the geography of London. A professional and well behaved driver of chauffeured cab will act also as guide for exploring the hidden facts about great city of London. Safety, consistency and veracity are the main ingredients of this well reputed chauffeured cab which you are going to choose. This service plays pivotal role in fulfilling your needs at critical moments.