Free Places You Can Visit in Central London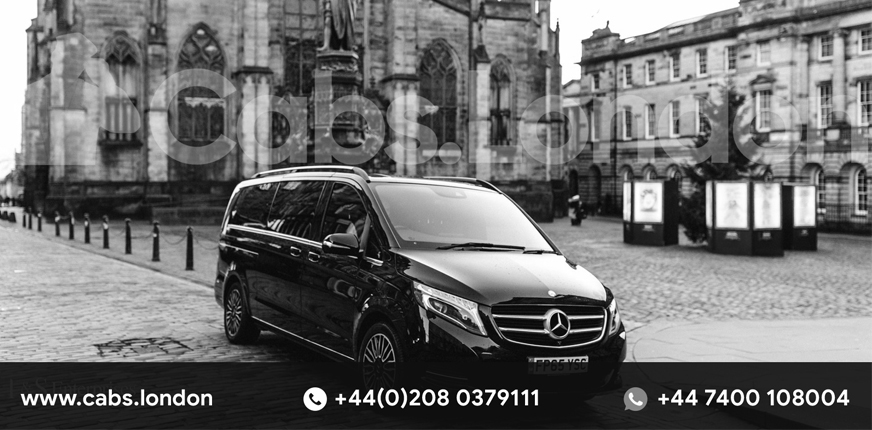 Admin | February 1, 2022
You Don't Have to Pay for Everything When you are in London
It is hard to imagine a place that can beat London as one of the world's leading tourism destinations. It is home to the world-renowned tourist attractions and over 20 million tourists flock to this multicultural metropolis to enhance their tourism experience every year. This makes London one of the most visited cities in the world.
Make no mistake, it's not a cheap place to visit either. The quality of transportation and higher standards of living means there is a cost to pay for the great experiences on offer. However, the image of this place as a wallet destroyer, does not do justice to it either. There are many amazing and spectacular places to be explored that are free to visit.
Here we are going to explain what places you can visit for free when in London.
Established some 200 years ago, National Gallery houses some of the most expensive pieces of art in the world. The art collection dates back to the mid-13th century and the best thing is that it belongs to government on behalf of the British public. Hence, it is free to visit and is considered one of the most visited art museums in the world.
First national public museum of the world showcases over 8 million objects and is the largest and most comprehensive historical reference, that can help you explore the human cultures with such depth and significance. It brings you an insight of the evolution of human culture from its beginnings to the present. Situated at Great Russel Street, this place is free to visit and yet so informative.
Natural History Museum accounts for over 80 million objects spanning billions of years and accommodates over 5 million visitors annually. With the help of this collection, you can understand the murky details about past present and future of the solar system, geology of our planet and life on earth.
There are some honourable mentions such as science museum, Tate Britain, National Portrait Gallery and Victoria and Albert Museum, National Maritime Museum and Imperial War Museum that showcase amazing collections and are free to visit.
Royal Observatory in Greenwich
Royal Observatory in Greenwich is situated on a hill in Greenwich Park overlooking the River Thames. It played a pioneering role in the history of astronomy and navigation and introduced the Prime Meridian line to the world. Royal Observatory is now maintained as a museum and is free to visit.
You can book a guided tour to explore inside the Houses of Parliament that is a marvel of neo-Gothic wonder built in the mid-19th century. This is the oldest parliament in the world and houses the famous Big Ben clock tower. By visiting this historic place, you can step inside the beating heart of British politics and policy making and see the history in the making.
Visit World Famous Markets and Stores
London is home to the famous and interesting markets and world-renowned stores that has been established for decades and even centuries. Whether it is the Portobello Market, Covent Garden, Daunt Bookshop, Columbia Road Flower Market, or Harrods store. These places pack so much history and do not cost a penny if you are only there for a spot of window shopping.
Visit Historic Places and Experience Historic Events
There are so many historic and outstanding places that pack so much history and are celebrated in the pages of history. You can start with a visit to Tower Bridge, enjoy shopping in Regent's Street, recreate the Beatles famous walk on Abbey Road, check out the majestic lions at Trafalgar Square, watch the ceremony of changing of Guard at Buckingham Palace or experience the keys ceremony at Tower of London. You can hear out a speech at speaker's Corner in Hyde Park, visit St Paul's Cathedral or be mesmerised by the breath-taking architecture of Westminster Abbey. All those attractions and place are free to visit and hold historical values.
We have now established that there are enough free tourist attractions to keep you occupied during your visit to London. However, it is not easy for a tourist to cover all those places by themselves. Cab Service London could prove to be a great help when it comes to arranging day trips or detailed tours for the tourists. We have a fleet of flagship vehicles by to auto manufacturers and none of the vehicles is more than 3 years old.
Those vehicles are driven by the extremely well-trained chauffeurs who are locally hired and those chauffeurs know the area like the back of their hand. They can show you the hidden gems and can navigate you out of any rush hour traffic. You can book our cab services in London by just filling the details online or calling the number given on the screen. We assure you that once you experience our services, you would never require to look for any other transportation services.