COVID 19: Why is it Better to Use a Cab in London?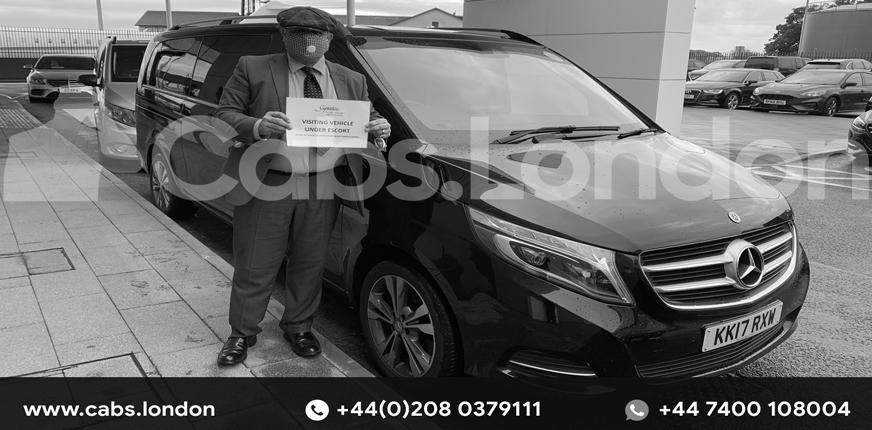 Admin | November 25, 2020
Londoners are Better Protected by Cab in London Instead of Public Transport
Though not most populous city of the world, yet London boasts of being the globalized, influential and connected city of the United Kingdom. Being located on River Thames, the city has majestic, awe inspiring and sun kissed beauty that allures loads of tourists every year towards it. The city has history old infrastructure and best transport system. Many cab services including iconic black cab are rendering their inter-city and airport transfers to the people coming here.
Cab and Private Hire Are Getting More Importance
The Cab Service in London has specific feature that its drivers must have mechanical integrity and overall basic knowledge about London i.e. its geography, location, people and other related things. Here cab service is controlled by Public Carriage Office (PCO). There is no dearth of public transport in London but in the wake of privacy, comfort and protection against COVID-19, cab in London is getting more popularity here.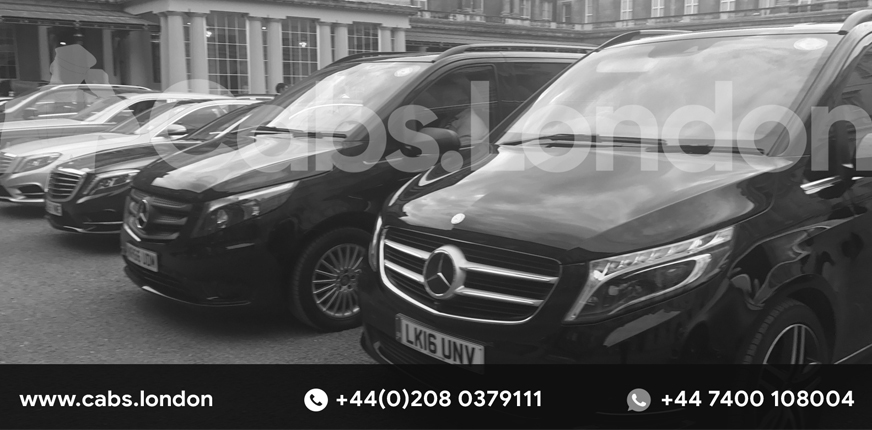 Preventive Measures Can Best Be Had in Cab Service
There is no denying that it is better to use a cab in London, rather than travelling by public transport. Here you get all safety and privacy. You can control even the driver and the vehicle to keep all safety measures like wearing mask, use of sanitizer and keeping social distance. The government is also advising people to follow the wearing of face coverings too.
Better to Travel in Cab Instead of Public Transport
For the Londoners as well as outsiders, it is vital to adopt all preventive measures to remain safe from the pandemic disease. Earlier before the spread of COVID-19, trains, buses, and underground were the safest means of transport but not anymore.
As coronavirus is sweeping across the UK rapidly and to prevent further infections, it is best to travel in cab in London instead of trains and buses. Consistently the government is issuing various guidelines for the people. Many restrictions too are laid down in this connection and still government is on the ball to take more stringent actions.