The problem of Hiring Transport in Big Cities is Now Sorted Out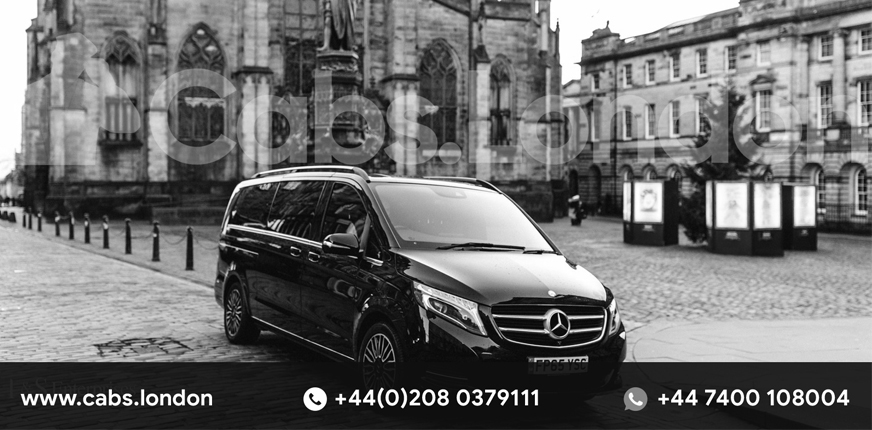 Admin | March 2, 2021
With technology advancement reaching an exact address is not a problem so you just provide the right address
In time reaching a place needs an efficient transport service and in big cities, such service providers are in abundance. Cab service London is one of these services and you can hire a cab any time of day. On a phone call, you get a car at your place so you can get to the place you want.
Cost of service either by distance or time and you can choose according to your liking. The type of cab service also determines charges as limousine cab service costs you the highest. People from all over the world come to this famous destination of tourists and businessmen.
When they arrive at airports in the city they need transport to reach the hotel or any other living arrangement. For this, they need a comfortable ride and professional cab service. With technology advancement reaching an exact address is not a problem so you just provide the right address and the cab will stop exactly there.
You have numerous options and can be contacted through various digital devices. When you do this booking in advance and share your itinerary then you get the appropriate service options to choose from. You can make the comparison as well among different service providers' quoted prices for the same itinerary.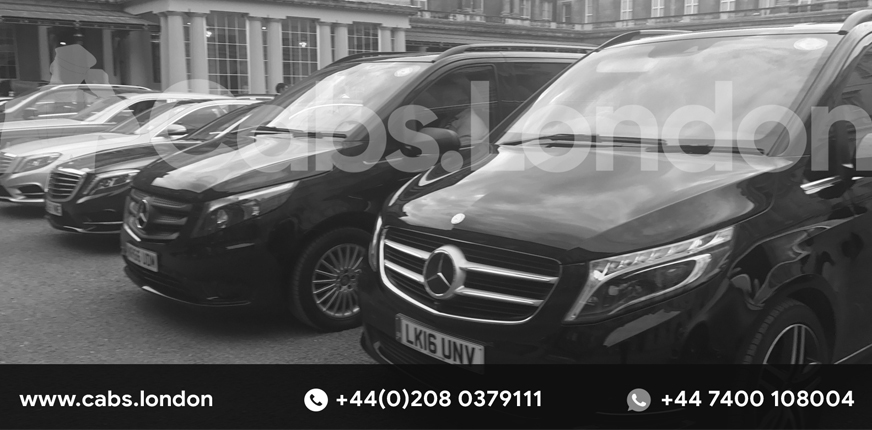 Different tailor made services are also available so you can easily select any of them. If none of these seems appropriate then you can ask for the services you need. Minicab service is also available which can be booked if you need economical car service and your need for space is limited.
Similarly business events and other time critical engagements
Heathrow is one of the busiest airports in the world and to reach there in time or from airport to hotel service is critical for passengers. Some cab service providers have limited resources so their service limited to some parts of the city so make sure you are hiring a cab from the right service.
For flights' arrival and departure, you make a booking in advance for peace of mind. Similarly, business events and other time critical engagements also need booking. Other than regular cab service you can hire classic cars for vintage entry to an event.
Drivers of these cabs need to be highly professional and trained to perform their duty. A pleasant smile works a lot and little help to lift luggage is always appreciated. Chauffeur service is a high class transport service. Best Chauffeurs Company in London will have neatly dressed trained drivers.
They make you feel the most important person and an upscale vehicle also proves the same. The luxury fleet is comprised of high end cars and you can ask for the one you like. You can see the available vehicles to a service provider and if the one you want not present then simply move to another chauffeur service in London.
Experienced drivers with knowledge of dealing with clients of this level certainly make a meaningful difference. This service is an expensive choice but competitive rates can be sought as there is a good number of service providers present in London.
Driving skills of chauffeurs also excellent
Reasonable Flexibility is key to high end service and discreet behaviour of chauffeurs also important. They remain reliable with readiness to serve clients. Never gives you an impression of ignorance. When clients can afford they can engage chauffeur service for attending the meeting, seeing important places in the city and for a party.
It is the job of experts so ordinary drivers do not fit to be called chauffeurs and they also do not drive ordinary cars. With knowledge of the needs of this class of clients, chauffeurs can anticipate and serve you up to your satisfaction. The driving skills of chauffeurs also excellent and the comfort of the upscale car keep you relaxed throughout the service time.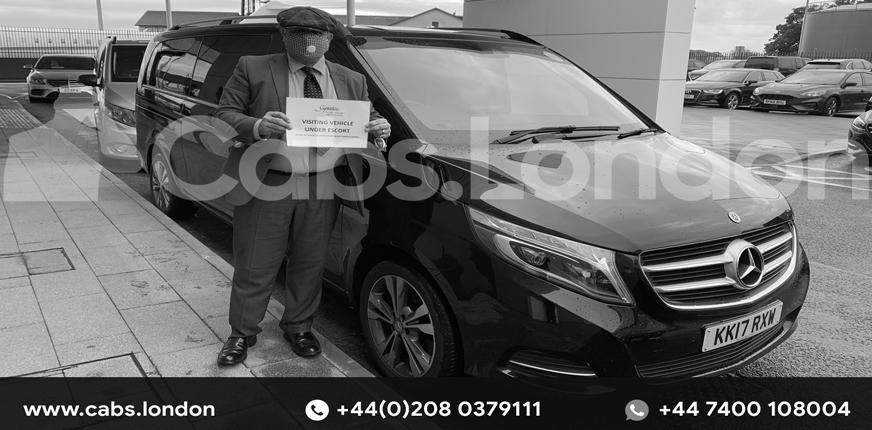 These drivers know the city very well so always find the most convenient route for their high valued guests. These time saving tactics quite beneficial for service users. From and to airport transport service is an important part and frequently used.
If heavy traffic cannot be avoided then they have the skill to deal with it. In this way, expensive transport service returns you in the best possible manner. You can hire this service at any time but ideally, you need to book in advance.
Waiting time is not charged
Other than transportation you get additional services like Wi Fi, bottled water and luxury vehicles. There are many airports in London and cab to any London airport is offered by a few. Airport transfer is a critical transport service and passengers want to be on time.
Service providers are well aware of the fact so they take care of time. In presence of many cab services, you want to have the cheapest cab to the airport. Some of these service providers claim to offer the best rates so you can rely on them. Waiting time is not charged but it is limited so when you book an airport transfer make sure you are ready when the cab arrives to pick you. Digital payment options are preferred by modern clients so companies accepting these modes get more business. The satisfaction of service users is a real thing and to achieve this many relaxations offered.