Types of Cabs in London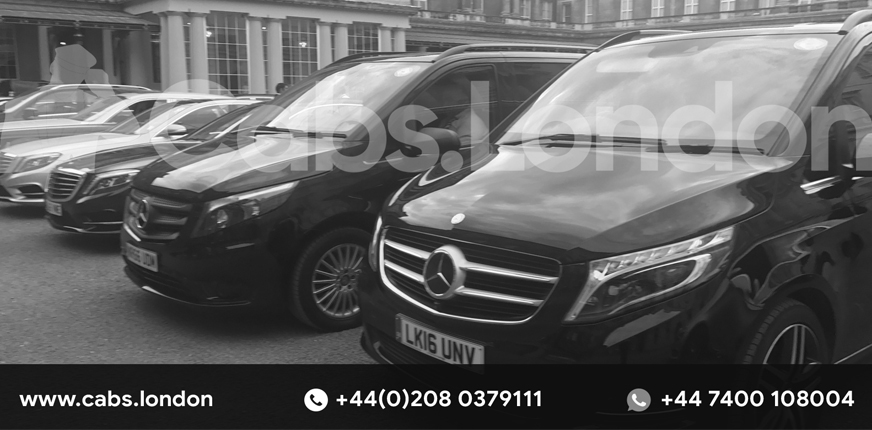 Admin | December 16, 2020
Taxi, Mini Cab, Chauffeured Cars Which is Which of Cabs in London
Visiting London and moving around in the city in comfort is made available by Cabs.london as we provide executive and chauffeured vehicles for airport transfers, executive events, wedding and parties at economical prices. According to a census there are over 3,00,000 licensed cabs operating in United Kingdom and over 21000 black cabs in London alone. London is a mammoth city and can not rely on black cabs alone so it has vast network of other minicabs networks. Here we are going to discuss the different types of cabs that are available in London. Cab services are available according to the requirements and trends of London public and without doubt the best way to move around London is the chauffeured cab or private hire which lets you travel in comfort and luxury. We are about to take a look at the different types of cabs available for public use in London.
Executive and Chauffeur Hire
This is the most luxurious and comfortable way of traveling in and around London. Either you need to travel towards airport to catch a flight or coming back from the journey and need a pick up cabs.london always send chauffeur driven executive vehicle to transport you in comfort and style. You can pre book the vehicle and sit back and relax as we monitor the flights in case, they get late. Traveling in and around London for executive trips, sightseeing, wedding and parties are also covered by us as we help you rock up to the venue with a bit of flair. You can either call, WhatsApp or drop an email us and get a no obligation quote so you can compare our charges and facilities with our competitors. We are confident that we can offer more while you spend less.
Public Hire Taxis
This is the most popular and easily available cab service known as black cab or taxi. These vehicles are licensed by a recognized authority such as the public carriage office and can be hailed anywhere on the street. Their drivers have to pass rigorous tests to get the license where they have to memorize all the major streets and landmarks by heart.
Mini Cabs Private Hire
Mini cabs are licensed to carry passengers but with a difference, they can not be hailed in the street. You have to book them in advance. Apart from this difference, there is a vast range of size and shapes available in mini cabs so you can order a saloon, hatchback or MPV depending on your requirements. Mini cabs can be booked both for one off use or for recurring work.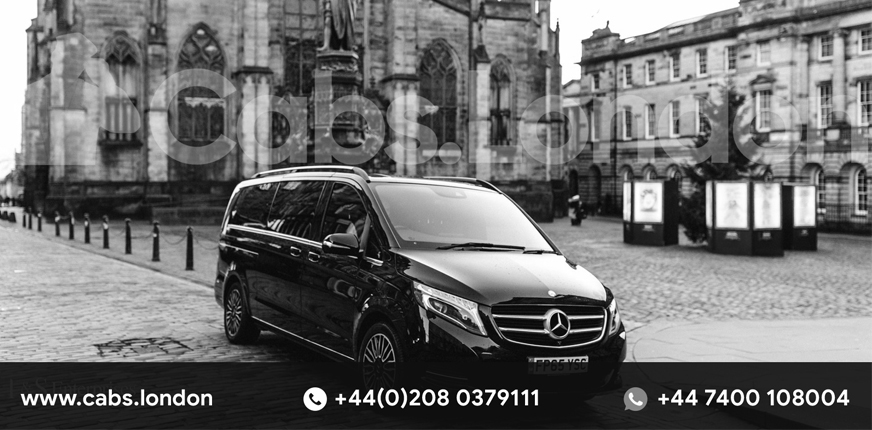 Minibuses
Minibuses are large private hire vehicles with up to 30 seats capacity. If you have a group visiting London or a corporate event planned and need appropriate vehicles that can transport large group of people then Minibuses should be your vehicle of choice. They can be booked in advance and can be hired for events or contract work.
Uber Drivers
Recently with the rise of the online apps and smart phone, a new trend of online cabs has taken hold and now has become a major player in the London private hire scene. Its dramatic rise in popularity is due to the nominal fares and ease of use as you can even pay online.