Transport Hiring for Ride is Really Simple
Admin | February 15, 2021
Booking a cab in advance and cashless payment for the service is proof of this claim
Cab drivers also helpful to provide you with information about different things, if you are new to the city. Online taxi booking and booking ride through an app is quite common in all parts of the world and London is one of the most modern cities so you can book this facility in a number of ways.
Before your arrival in London, you can engage a cab service by making an online booking. Cab service in London now gives you the quotation for a ride in less than a minute so you can get an exact budget for travelling from a place to another. It is one of the busiest cities in the world and people from all over the world come to London for business or pleasure.
Using a cab service is easy to do all your works in different parts of the city. It is really nice to find someone waiting for you when you get out of the airport. Paying the amount through credit card is also possible. Advancement in every aspect of life has made things easier. Booking a cab in advance and cashless payment for the service is proof of this claim.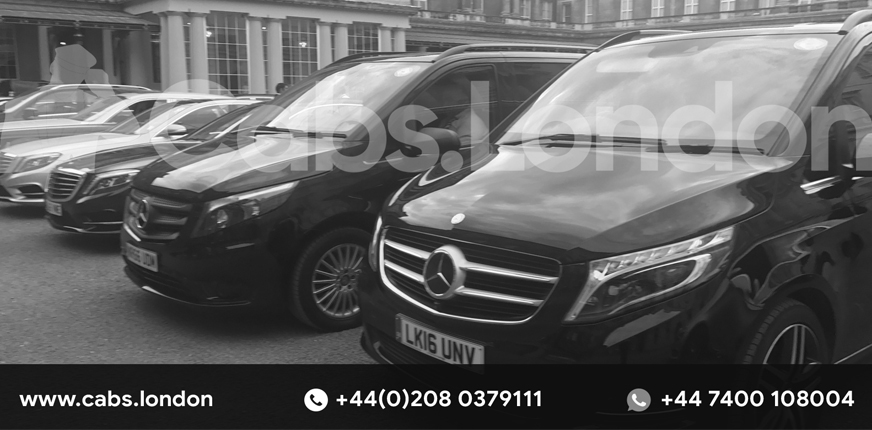 Regular cab service is normally cheap and competition among service providers have made things better for service users. Advance booking gives you peace of mind as at the time of your arrival all cabs could have been busy so your plan of reaching somewhere in time could get spoiled. Furthermore, you in advance know how much you need to pay for the ride.
Quotation of every type of service is available online
Chauffeur service is costly as you get properly dressed driver in a limousine. Best Chauffeurs Company in London gives you the best services at competitive rates. Ranking of any service is strictly based on the feedback of the service users so their positive response earn for them a high ranking.
Service users are charged either on basis of distance or on hours users use the service. Quotation of every type of service is available online so you can calculate which one is beneficial for you. Airport transfer from London airports is also offered and this service is time specific so your limousine right in time and before you come out a cab should have waiting for your arrival.
From a city to other, intercity Chauffeur service provides you seamless ride experience. You can book ride with multiple stops so that you get every task done in one go. The tour guide is also available at extra charges per hour. Door to door service takes away all your worries.
When you get picked from your doorstep to be dropped right outside of your destination then you have nothing to worry about. Private discreet rides are also arranged so that security of riders remain intact. In order to meet the changing needs of the developed world, service providers have designed a variety of services and cab service providers are also on the same path.
Some cab service providers give you the flexibility to alter dates of an advanced book service. This generosity is appreciated highly by clients and more business shifts to these companies.
Discount rates for specific time slots and weekdays
Increase in business activity has increased demand for cab service, though the mode of hiring a car for the ride has changed but this activity has increased over the last few years. Cab to any London airport is also available and this time sensitive service providers take good care of in time reaching at the airport. 
Heathrow is the biggest airport in the city and extremely busy as well but flights on other airports also available for numerous world destinations. Low cost taxi fares are searched online by users and people normally rely on claims of service providers. Discount rates for specific time slots and on weekdays also offered by cab services. 
In lockdown time it is hard to sustain as many restrictions have been imposed on travelling. Pandemic has changed many things and observing social distancing has become compulsory. But life cannot be stopped so people travel and do their jobs.
When things start normalizing then there will be again so much activity in the city. People can use a number of means to reach airports in London but booking a cab for this purpose is the most common.
More personalize service enhances cost
Offering service for all airports is only possible for those service providers having plenty of resources and a large fleet. Some service providers are present throughout the world so they have loyal customers all over the globe. This service is available for individuals and groups.
Crew vans and mini buses are also present in the fleet so that when a team or group of people book transport for the airport they can travel together. These services are available round the clock and all days of the week. More personalize service enhances cost but you are treated in a manner you just dream of.
Just inserting your present position and destination you get instant charges for the service. London City Airport is another popular destination so you get rates of reaching there in different vehicles available with the service provider. Other details are also required when you select the type of vehicle.